Providing a new path to the future of agriculture




With over 100 years of experience, Provide Agro works with its customers to create custom solutions to ensure you have the right equipment to get the job done. We are dedicated to ensuring the quality, efficiency and safety of all the equipment we sell.
Provide Agro, Greefa, Pulse Instruments, Sinclair, Fruit Tec, Orsi, Van Wamel, HSS, FA-MA, Shur Farms, Freilauber, Sorma, Widder



Join us at the Eastern Winery Expo from March 10th - 11th, 2020 at the Lancaster County Convention Center & Lancaster Marriott in Lancaster, Pennsylvania, United States.
Booth # 7

Visit our new Facebook page for the latest news, updates on new installations and demos.
Introducing the latest addition to our line-up, vineyard equipment by Freilauber. Freilauber has more than 25 years' experience in the development and production of equipment for viticulture, fruit cultivation and tillage. They offer a wide range of products including hedgers, pre-pruners and leaf removers.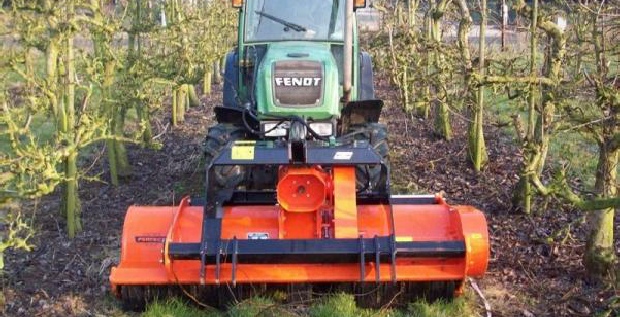 Van Wamel
Orchard & Vineyard Mowers
Van Wamel B.V. is a well established Dutch manufacturer of rotary mowers and flail mowers for fruit and vegetables.

May 12th - 14th, 2020
Metro Toronto Convention Centre
Booth # 1731
Toronto, Ontario, Canada
Provide Agro is pleased to announce a partnership with Sorma USA to market and sell the line in Eastern Canada and Northeastern USA. Sorma is an Italian based company that has 45 years experience in the development and production of packaging materials and equipment.
More information on the equipment coming soon.

Provide Agro is pleased to announce,we are now carrying Widder Fabricating bin carriers. Four, five and six bin models are available.